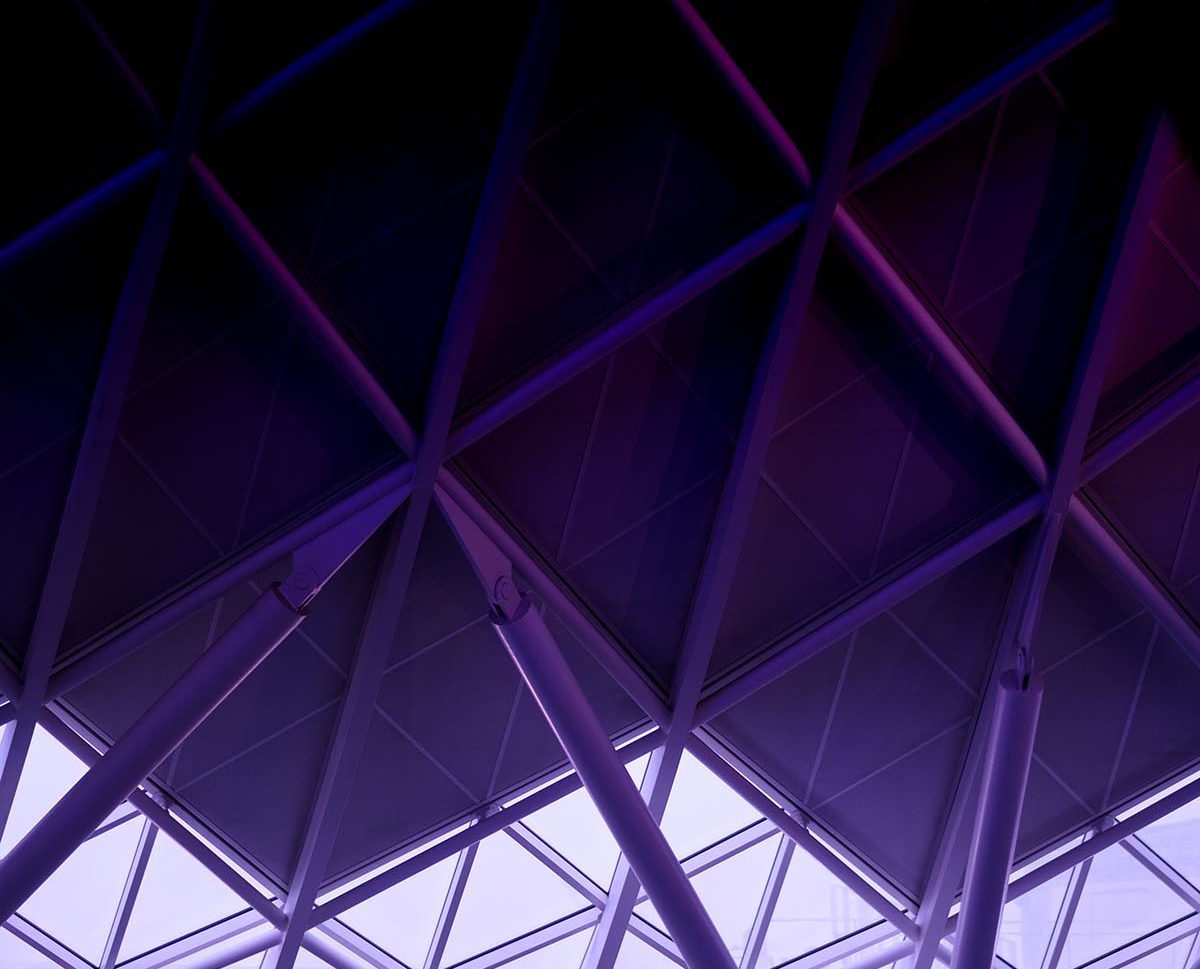 2. Januar 2014
–
Flitht Island Airlines Nederlands
An open forum where indus­try experts share knowl­edge, gain insights, and col­lab­o­rate on time­ly and rel­e­vant issues fac­ing the man­u­fac­tur­ing sector
Emerg­ing mar­kets, stream­lined busi­ness mod­els, low-risk cost struc­tures, and prod­uct inno­va­tion are just a few of the chal­lenges for today's manufacturers.
Many forces are dri­ving trans­for­ma­tion in the auto­mo­tive indus­try. Each brings com­plex and unique chal­lenges and bur­geon­ing oppor­tu­ni­ties for growth.
We have sum­ma­rized the basic infor­ma­tion on prod­ucts, solu­tions and ser­vices for this indus­try clear­ly struc­tured on spe­cif­ic indus­try portals.
Field

&

Maintenance Services
Field & Main­te­nance Ser­vices assist with com­mis­sion­ing and main­te­nance of plants and also with trou­bleshoot­ing. Com­pre­hen­sive main­te­nance con­cepts and ser­vice agree­ments opti­mize the plant avail­abil­i­ty and the use of prod­ucts and systems.