Components for High Frequency and Microwave Applications
To pro­duce and trans­mit elec­tro­mag­net­ic waves in high fre­quen­cy (HF or microwaves) with simul­ta­ne­ous high­er pow­er ranges there are often used met­al components.
These com­po­nents serve e. g. the task of a reflec­tor or mir­ror for radio fre­quen­cy. But these high fre­quen­cy com­po­nents can also wave­guide anten­nas (launch­ers) to be assem­bled in cer­tain high fre­quen­cy sur­round­ings (Gyro­tron).
We have been pro­duc­ing this kind of com­po­nents for decades and have gained con­sid­er­able knowl­edge in this field. Com­plex and espe­cial­ly com­pli­cat­ed geome­tries demand great capa­bil­i­ties for the man­u­fac­tur­er which often applies as well to the mate­ri­als and pro­duc­tion process­es required for the demand­ed prod­uct. Spe­cial con­di­tions are to be regard­ed for com­po­nents e. g. in an ultra high vac­u­um or with high temperatures.
Please con­tact us, if you require our coop­er­a­tion in this field.
Some part­ners kind­ly per­mit to be list­ed on our web­site, so we would like to intro­duce them: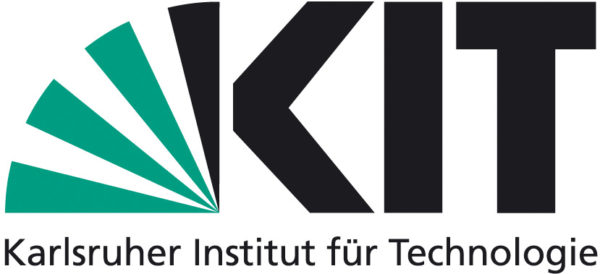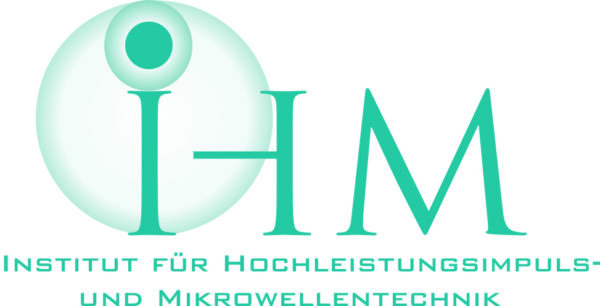 Karlsruher Institut für Technologie (
KIT

)
Institut für Hochleistungsimpuls- und Mikrowellentechnik (

IHM

)

Her­mann-von-Helmholtz-Platz 1
Bau 421
76344 Eggen­stein-Leopold­shafen, Germany

Phone: +49 721 608 22441
Fax: +49 721 608 24874
www.ihm.kit.edu